Pre conference Workshop
Cancer stem cells in neuro-oncology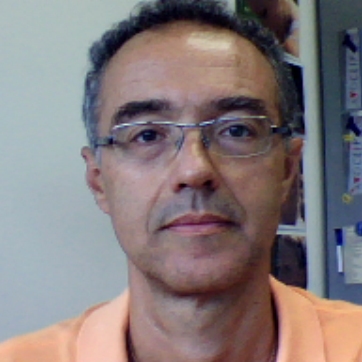 Dear Delegates,
As a member of the Organizing Committee I am honored to welcome you to the Pre conference Workshop.
Neuro-oncology is a very complex field, where multi-disciplinarity is the leading word and it represents the only way to effectively tackle important and still unmet medical needs, such as treatment of brain tumors and management of treatment-related side effects. Innovative treatments, advances in neuro-imaging, improvement in the knowledge of cancer biology, palliative care and preclinical models will be among the main topics of the congress.
My field of research is focused on the side effect of chemotherapy on the peripheral nervous system, a small aspect of neuro-oncology. However, as a neurologist I am well aware of the relevance of the problems more broadly related to the diagnosis and care of brain tumor patients, and of the need of an intensive collaboration with neurosurgeons, radiotherapist, oncologist as well as other healthcare providers in order to optimize our efforts and to maximize their results.
This pre conference workshop is intended to allow you, irrespective to your personal expertise, to share opinions and to contact expert in all the multiple aspects of modern neuro-oncology.
I do really hope you will join us in Italy to bring us your knowledge and to learn more on the most up-to-date aspects of the different facets of neuro-oncology.
With best regards
Guido Cavaletti
President, Italian Peripheral Nerve Society