Venue & Hospitality
Welcome to the official attendee housing site for the 5th International Conference on Neuro Oncology and Brain Tumor scheduled at Seoul,South Korea. Accommodations will be provided at Conference Venue:
Courtyard Marriott Seoul Times Square
15, Yeongjung-ro, Yeondeungpo-gu,
Seoul, 07305, Korea

Conference Dates: February 27-28, 2019
Hotel Services & Amenities
Audio/Visual Equipment Rental.
Business Center.
Business Phone Service.
Complimentary Printing Service.
Express Mail.
Fax.
Meeting Rooms.
Office Rental.
Photo Copying Service.
Secretarial Service.
Telex.
Typewriter.
Video Conference.
Video Messaging.
Video Phone.
ATM.
Baggage Storage.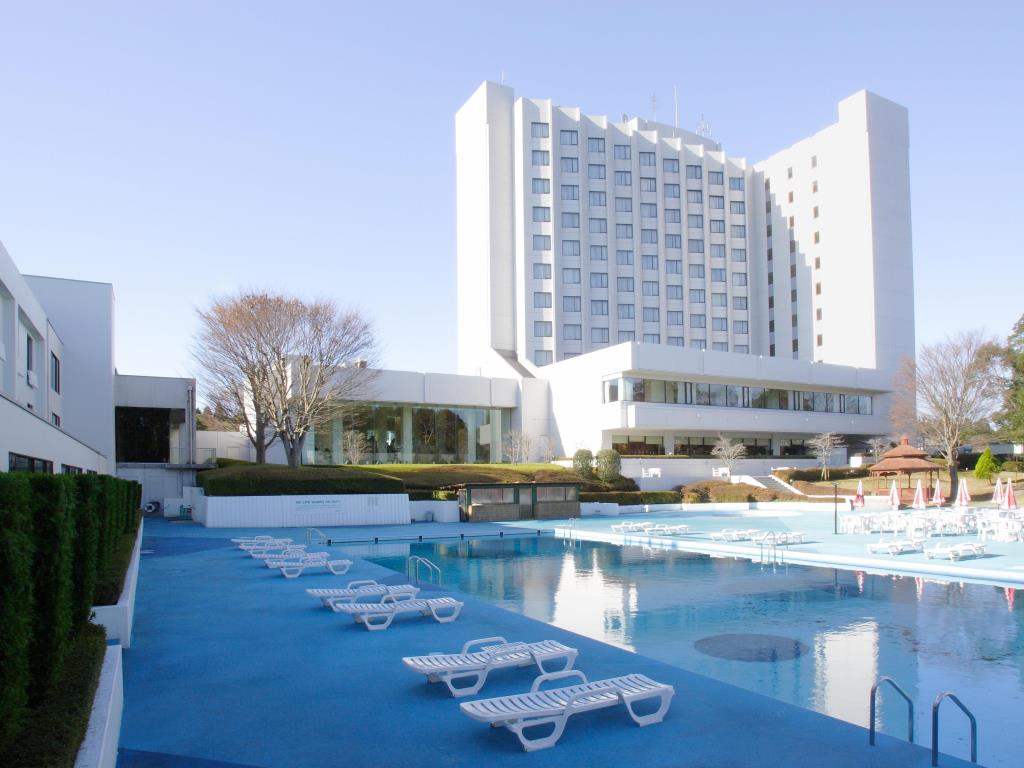 About City
Seoul officially the Seoul Special Metropolitan City, is the capital and largest metropolis of South Korea. Today, Seoul is considered a leading and rising global city, resulting from an economic boom called the Miracle on the Han River, which transformed it to the world's 4th largest metropolitan economy with a GDP of US$845.9 billion in 2014 after Tokyo, New York City and Los Angeles. In 2015, it was rated Asia's most livable city with the second highest quality of life globally by Arcadis, with the GDP per capita (PPP) in Seoul being $39,786. Seoul is home to 115 museums including four national and nine official municipal museums. Despite the city's population density, Seoul has a large quantity of parks, Domestic sports clubs and Religious monuments.
South Korea is an extraordinary country filled with beautiful beaches, thriving cities, ancient temples, remarkable natural scenery and most importantly, friendly people with ancient history. South Korea has come a long way since The Korean War which ended in 1953. Almost all of South Korea was completely levelled during the war which is hard to imagine if you have seen Korea recently.
South Korea is home to an endless number of world class attractions and annual festivals that foreigners and locals alike enjoy each year. South Korea has something for everyone and a person could easily spend years traveling around the country exploring all that it has to offer.
Attractions & Landmarks
Attractions & Lanadmarks are Updating Soon...